How to set up USAIP on your Windows 7 or Vista using our VPN guard autoconnect tool.
Watch the video or see the screenshots and detailed explanations below.



Download our connection tool from http://www.usaip.eu/en/vpnautoconnect.zip

Unzip and install it. Locate the autoconnect icon on your desktop to launch.



The connection tool will open as below.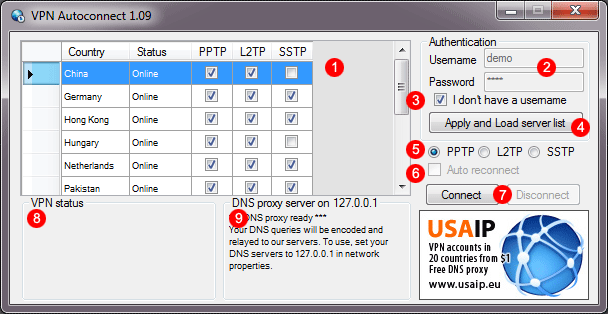 The connection tool has the following components
1- List of VPN severs
2- Username and password area
3- Check this if you have not signed up yet. The application will use the demo account
4- The username and password are saved when you click this. Also the VPN server list is refreshed / loaded
5- Connection methods to use. Each server in the VPN list (1) shows the supported protocols.
6- Auto reconnect. When checked, it guards your VPN connection against disconnects and reconnect you automatically
7- Connect and Disconnect buttons.
8- VPN status area.
9- DNS forwarder proxy status area
How to use:
* If you have a username, fill out the username and password area (2) then click "Apply and Load server list" (4)
* If you are only testing our service or want to use the free service, check "I don't have a username" (3) and click (4)
* (4) will load the servers into the VPN servers area (1) that are ready to accept your connection. The status for each VPN server is queried in real time, so clicking (4) again will show the most updated status reports available. The VPN servers area is queried from the servers directly, so after subscription it will fill up gradually as more and more servers bring your account online.
* Select the server you want to use in (1) and select the connection protocol (5). Decide if you want to take advantage of our VPN guard service and click the "Auto reconnect" (6) checkbox. Then click connect (7)
* The application will show your connection status in (8). If your connection is successful, it will present you with a link to check your ip location with a third party geolocation service. If you run into a connection error, the application will show a link to the proposed solution.
* If you need clean and unfiltered DNS service, you may use our free DNS forwarding proxy, that is built into the connection tool. It will repack your DNS requests and send them to our DNS servers in Europe and USA for resolving. Please see the end of this tutorial for the detailed setup instructions of the DNS forwarder proxy.
Things to keep in mind
* The application needs an internet connection to start and load the VPN server names
* Windows XP has no SSTP support
* You may not connect to multiple VPN servers at the same time. So if you have a third party tool that you used to connect to another server, our autoconnect tool will offer you to disconnect it before allowing to connect to any of our VPN servers. If you try to circumvent this rule, your computer may crash or become unresponsive.
* If you exited the application without disconnecting first, starting the application will detect the active connection and will allow you to disconnect as needed.





Free DNS forwarder proxy

Our connection application has a built in DNS forwarder proxy. It is free to use even without a subscription to our VPN service. It forwards your DNS requests to servers in the USA and Europe.

THE FOLLOWING SETUP STEPS ARE ONLY NEEDED IF YOU DON'T WANT TO USE VPN, BUT WANT ACCESS TO UNFILTERED DNS SERVERS WITH YOUR REGULAR INTERNET CONNECTION. PLEASE ALSO NOTE THAT OUR VPN SERVICE ALSO PROVIDES AUTOMATIC DNS FORWARDING, SO IF YOU USE THE VPN, USING THE DNS FORWARDER WILL BE REDUNDANT.



Please follow the steps below to set up our DNS forwarder proxy service. Keep in mind that once you set this up, you have to run our application to access the internet. You can reverse these setting any time and return to your original DNS resolution method.
Go to control panel and then to Network and Sharing Center. Click Change adapter settings.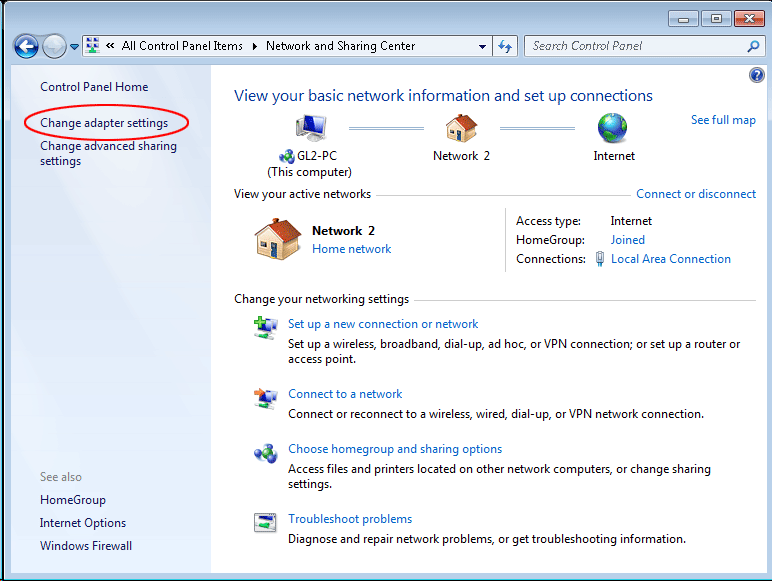 Find the adapter that your computer uses to access the internet. If you use WIFI, you will also have your WIFI adapter here. Different applications and VPN tools may also install adapters. In most cases those are not the ones providing your internet access however.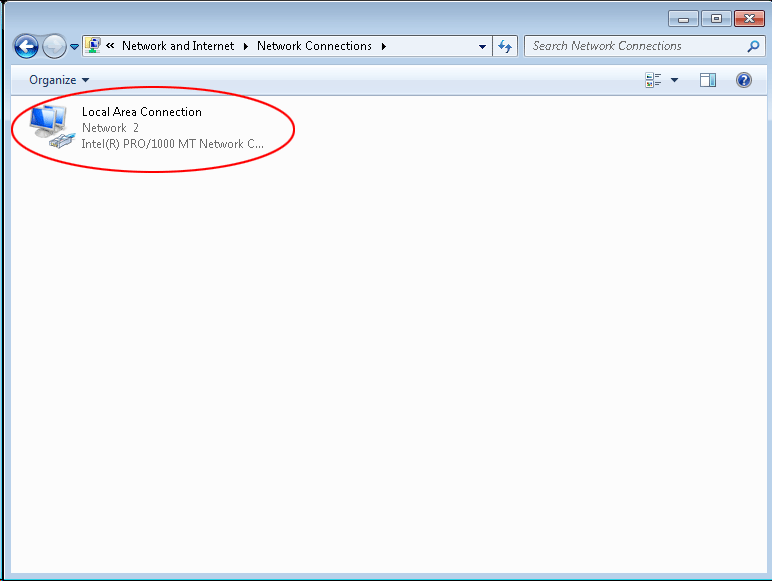 Click properties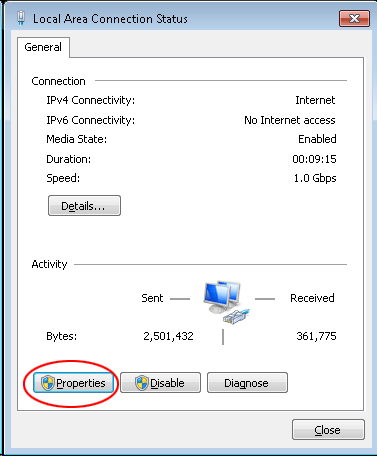 Select Internet Protocol Version 4 and click properties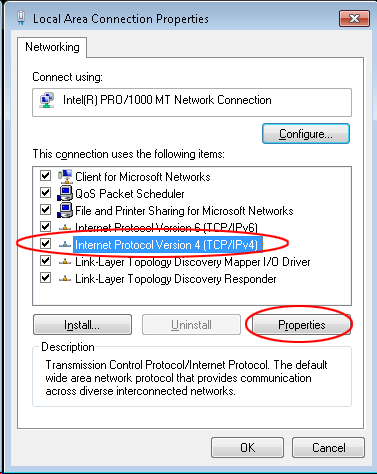 Make a note of your original settings and switch from obtaining the DNS server addresses automatically (or from custom DNS servers) to using 127.0.0.1
You may revert to your previous setup by recreating the original setup on this panel.